With it's huge market share and value, is Spotify at a risk to be acquired?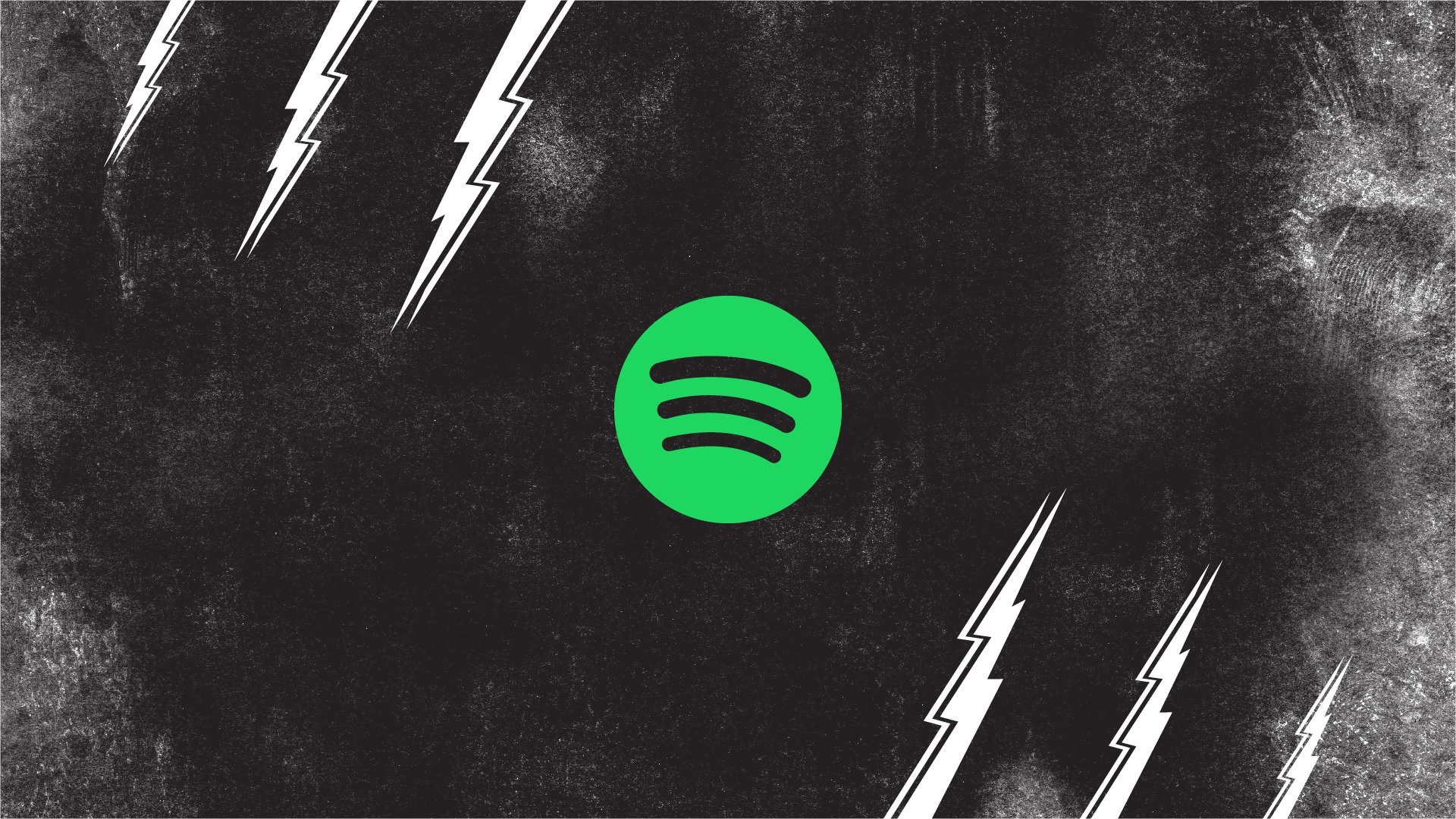 "Spotify's owner is worth something like 3 billion dollars… he's richer than Paul McCartney and he's 30 and he's never written a song."
-Patrick Carney
Spotify, our beloved listening platform, has had quite an interesting growth. From launching in 2008 from its humble origins, the application has become the default listening platform for music streaming for majority of the world. The growth trajectory can be summed up in one word: Unprecedented. From being just another listening service in the list which included heavy hitters like Google Play Music and Apple Music, Spotify has grown to overcome them all and has continued to dominate them all. In light of this, this growth leads to an important question: Is Spotify's future an acquisition as well?
What's so special about Spotify anyway? 
Firstly, the business model, the advertising and the customer reach, all of these qualities contributed to the spectacular growth that has made Spotify into a billion dollar company. It has a market cap of $64 billion dollars. In addition, the freemium model utilized by the platform has been the major source of user growth. Even more so in a competitive and crowded market space inhabited by billion dollar companies. Secondly, by an efficient combination of contract deals with record companies, innovative business strategies and a relentless push, Spotify has become a phenomenon for people all around the world and a thorn in the side of the billion dollar industries.
Growth: An invitation for buyouts
Anyone remembers what happened between Google and Youtube in the early days of internet? Google was trying to build a video viewing and sharing service. It was aiming to lock down that area of internet. Youtube was just starting out and started to give tough competition to Google. As luck would have it, Youtube started to become more popular. Google could not keep up with the competition. It bought Youtube out and the rest is history. This buying out of competition has been prevalent in the tech industry from a long time. We all know Apple did it, for instance. Microsoft did it too. Is this a likely outcome for Spotify too?
 "Growth is good. Owning that growth is better" 
Initially, if you take a look at the growth of Spotify, you would understand the option of buying out Spotify appears to grow lucrative. However, this is because it would not only effectively put them out of competition against yourself but also enable you to partake in that growth yourself. Put yourself in those shoes and you begin to wonder if you would make the same decision.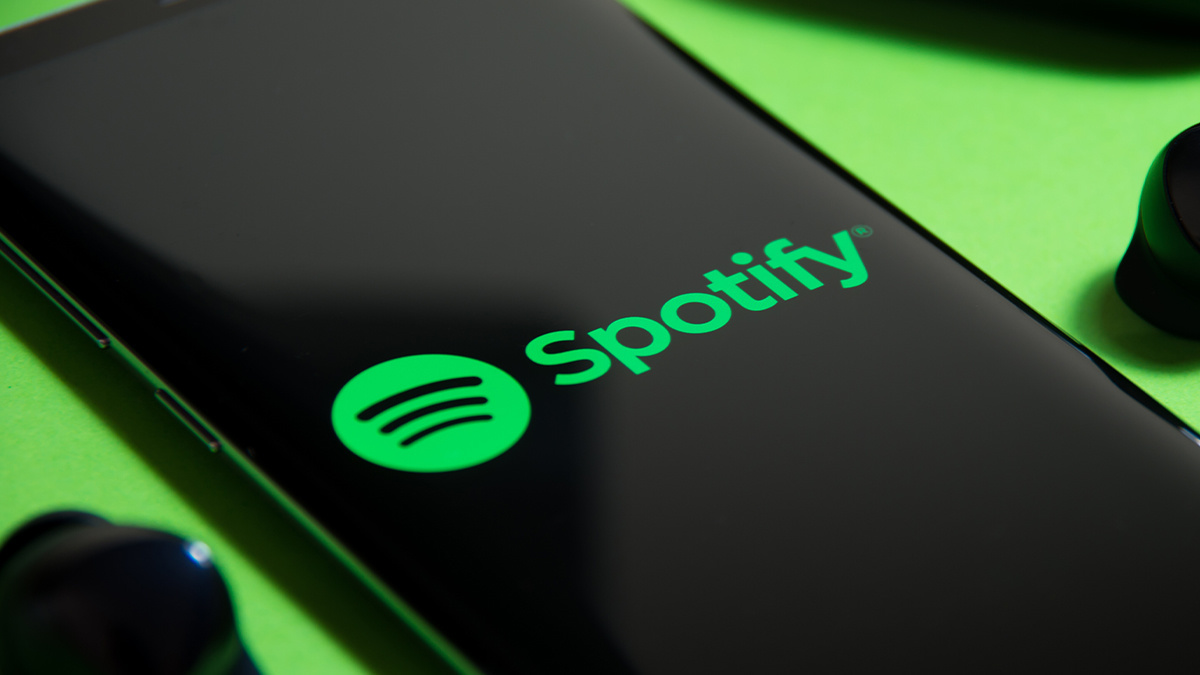 Spotify Future: Go the Facebook way or the Whatsapp way?
Whatsapp, the service that replaced the text message service. It has pretty much become synonymous with having an email address. The platform itself was a great success. Mark Zuckerberg's famous I Spy tool, Facebook bought it out. Facebook never sold itself and became a billion dollar company itself. Moreover, Facebook is now a worthy competitor in the tech field.
Spotify must find itself in the same situation as Whatsapp. Incredible growth and a market changer platform. Therefore, Spotify must be getting many offers too. It would bring it out of the competition. The Spotify execs could feel tempted to accept some offers. After all, this would dictate terms of Spotify future.
Is a future acquisition more likely?
On its own Spotify has achieved a tremendous amount of success. With the launch of podcasts, Spotify is now preparing to be the go-to platform for podcasts. Lastly Spotify is in a very good position with the recent launch in Russia going quite well. In other words, Spotify is in no mood to let go of its ground.